Sell Your car for
The most value
Auction

Get up to 20% more than trade-in
10,000+ dealers fighting for your car
Powered By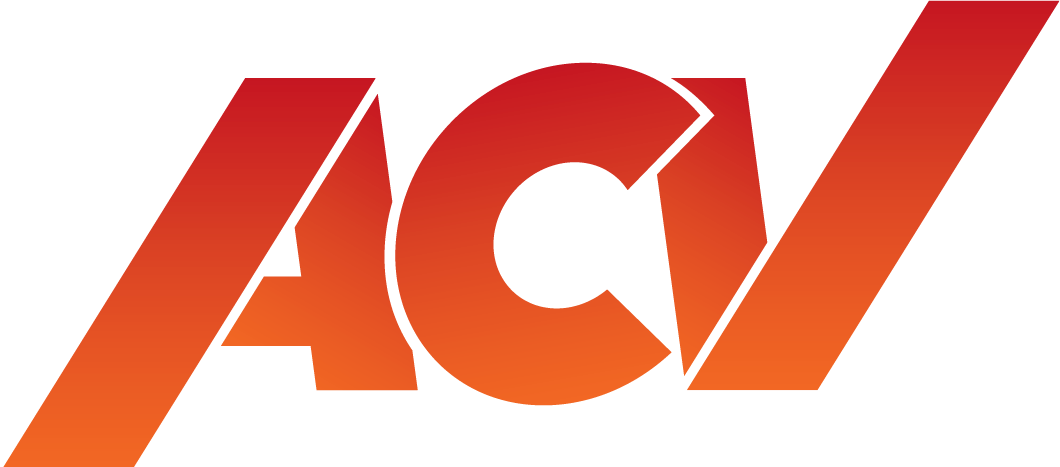 +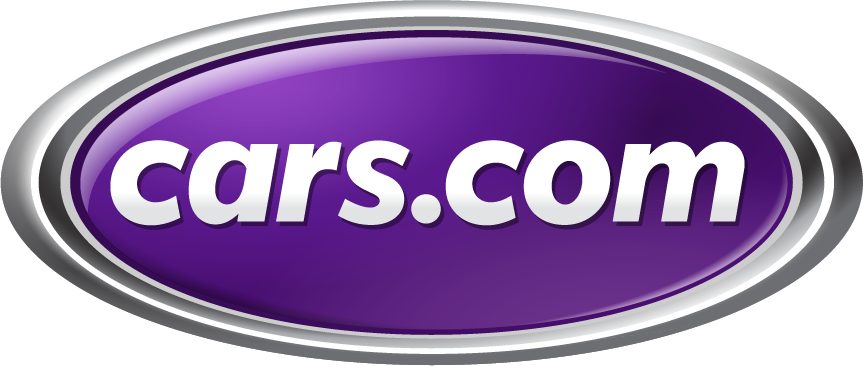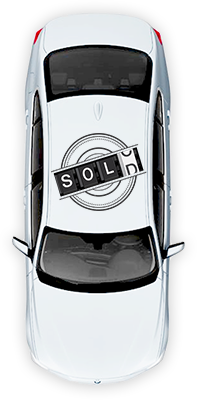 Paperwork, payment, pickup - all taken care of!
Sell Your car for
The most value
How It Works

Auction

We evaluate your car & prepare your listing

10,000+ dealers fight for your car in an online auction

Drop-off your car & collect your check

Instant Cash Offer

Get an instant cash offer

We evaluate your car & make a final offer

Close the deal on the same day
Go from for sale to sold. Quick and Easy.
Swap Motors is the online auction platform to sell your car, quick and easy, for more than a typical dealer trade-in. Get total control on how you sell: in our live auction featuring 10,000+ dealers nationwide or get an instant cash offer from us.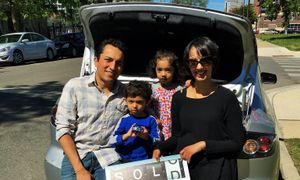 "Never thought I'd say this about selling a car, but what an easy experience! I got $1500 more than the dealer offered."
Archana | Chicago
Sold her 2008 Mazda 3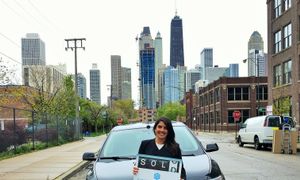 "Was getting low offers from a bunch of dealerships. Swap Motors got me $1250 more than what CarMax offered for my car."
Katrina | Chicago
Sold her 2013 Lincoln MKX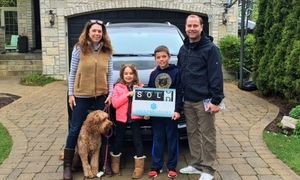 "I got offers from Audi (where I serviced it for years), Carmax and Land Rover, but in the end received $3000 more from Swap Motors."
Jeremy | Wilmette, IL
Sold his 2009 Audi Q7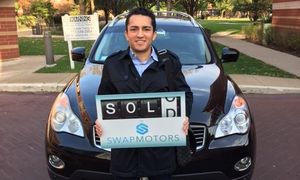 "Got $1000 more than what another dealer offered me. I didn't have to leave my house. Awesome experience. Thanks Swap Motors."
Dr. Utpal | Chicago
Sold his 2008 Infiniti EX35