Buying And Selling Cars
Made Simple
Only Private Buyers & Sellers
Trusted Community
Maximized Value

Two Easy Ways to Sell Your Car

List in Our Marketplace For Free
Get featured on major car-listing sites & seen by 1000s of buyers.
We evaluate your car, create a detailed listing with photos & videos
Chat with buyers, schedule test drives & receive offers
Close the deal at a Swap Center or from your home

Sell It Now in Our Online Auction
Sell your car faster & get more money than dealer trade-ins
Watch 100s of dealers fight for your car in our online auction
No more middlemen or low-ball offers
We handle the paperwork and get you paid
Buy Privately-owned cars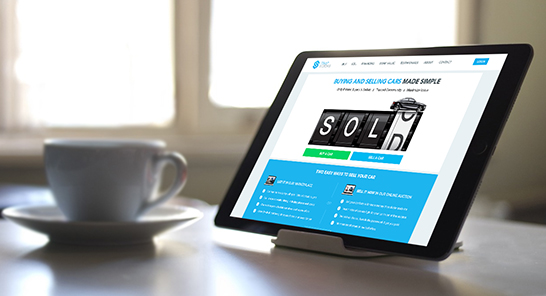 Buy Privately-owned cars
Browse Swap-Evaluated cars listed by private vehicle owners
Access vehicle details, condition & history reports, photos & videos
Meet the sellers at a Swap Center for test-drives & closing the deal
Need financing or an extended warranty? We got you covered!
Bought. Sold. Happy.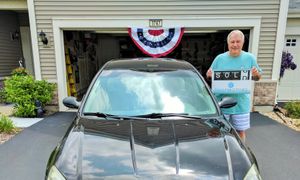 "Great! Painless! I would highly recommend this service to anyone."
Earl | Pinegree Grove, IL
Sold his 2006 Nissan Altima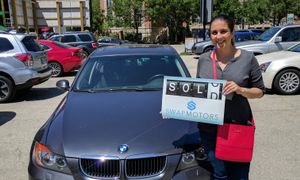 "I recently sold my BMW through Swap Motors and it was a wonderful experience. The staff were friendly and helpful."
Alika | Chicago
Sold her 2006 BMW 325xi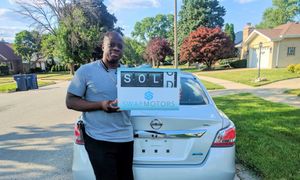 "Excellent, Excellent, Excellent!!! I would highly recommend Swap Motors to anyone that has a need to sell their vehicle."
David | Evergreen Park, IL
Sold his 2014 Nissan Altima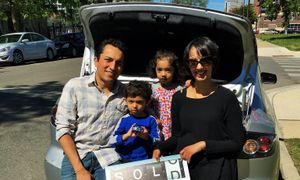 "Never thought I'd say this about selling a car, but what an easy experience! I got $1500 more than the dealer offered."
Archana | Chicago
Sold her 2008 Mazda 3