HOW IT WORKS
Get the most value for your car
CLOSE & GET PAID THE SAME DAY!
Up to 10% more than trade-in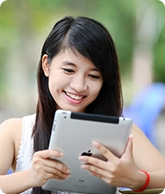 01
ONLINE REGISTRATION
Easy, and takes less than 2 mins using license plate or VIN to automatically retrieve vehicle info.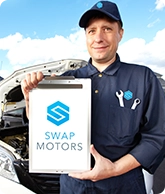 02
FREE INSPECTION
Schedule a quick evaluation of your car at your home or our location.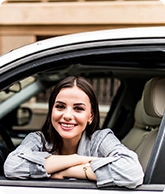 03
INSTANT CASH OFFER
Get a no-obligation offer depending on vehicle condition, market comps, and demand.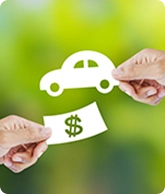 04
CLOSING THE DEAL
Payment, paperwork, pick-ups, drop-offs, lien payoff – everything is handled by Swap Motors.