Value. Brought Back To You.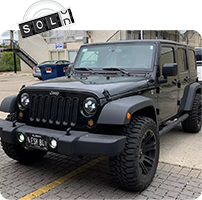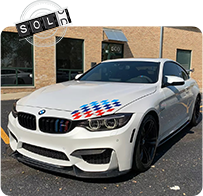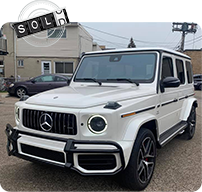 The Best Way to Sell Your Car
Swap Motors brings exceptional customer service and transparency to the car-selling process that consumers typically disliked: driving dealer-to-dealer can be cumbersome and unpleasant. Since 2017, we helped thousands of car sellers take home up to 15% more than a typical dealer trade-in.
Current Car Selling Process
03
Driving
dealer-to-dealer
Swap Motors Process