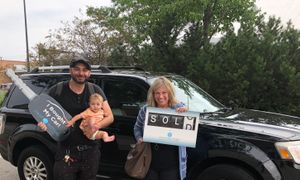 "Happy customers!! Ricardo met the seller, Patricia, at the Swap Center and closed the deal conveniently."
Ricardo | Buyer
Bought 2010 Mercury Mariner in Swap Marketplace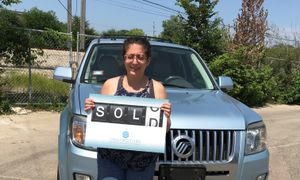 "Totally simple. They were on my side. Never felt screwed. Got $100 more than they estimated."
Patty | Chicago
Sold her 2009 Mercury Mariner in Swap Live Auction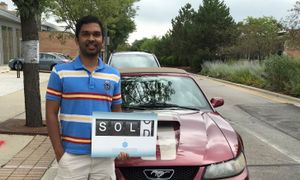 "Sold my car with swap motors today as I was moving and needed to sell it in a short time. Entire process took less than a week."
Venkata | Chicago
Sold his 2004 Ford Mustang in Swap Live Auction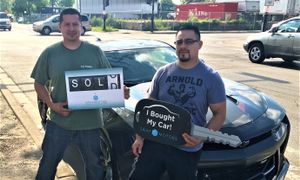 "Albert bought the Camaro from Franciso of Villa Park, IL"
Albert | Chicago
Bought a 2017 Chevrolet Camaro 2SS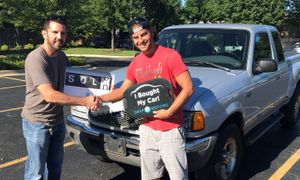 "Sold my truck quickly and easily using Swap Motors. Highly Recommended!! "
Christopher | Oak Lawn, IL
Sold his 2003 Ford Ranger to Nick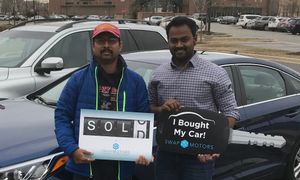 "Found a Hyundai Sonata that I liked on Swap marketplace. Scheduled a visit, made an offer and closed the deal all within one week."
Sibin | Skokie
Bought a 2017 Hyundai Sonata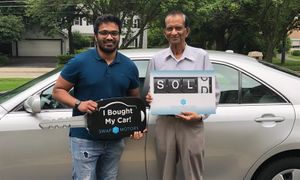 "Fantastic experience buying car on Swap Motors. From test drive to making an offer to seller - it was easy & happened quickly. "
Ahmed | Chicago
Bought a 2011 Toyota Camry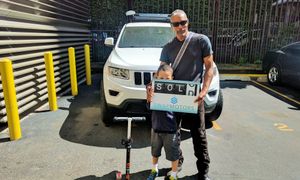 "Great experience, great people... I was very excited about the entire process. Great job!"
Michael | Chicago
Sold his 2014 Jeep Grand Cherokee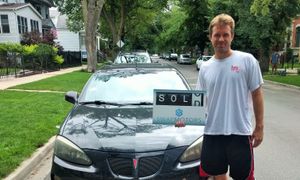 "The whole Swap experience was great. They facilitated everything for a nominal price, and you get the rest for whatever your car is sold for."
William | Chicago
Sold his 2005 Pontiac Grand Prix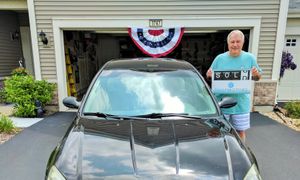 "Great! Painless! I would highly recommend this service to anyone."
Earl | Pinegree Grove, IL
Sold his 2006 Nissan Altima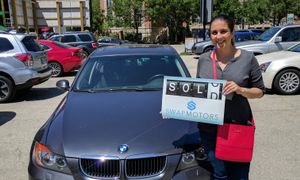 "I recently sold my BMW through Swap Motors and it was a wonderful experience. The staff were friendly and helpful."
Alika | Chicago
Sold her 2006 BMW 325xi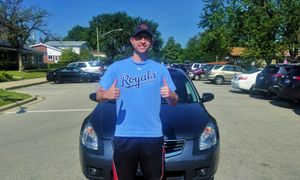 "Awesome experience. Needed to sell my car before a cross country move. I registered & they contacted me very quickly."
Alan | Niles, IL
Sold his 2008 Nissan Maxima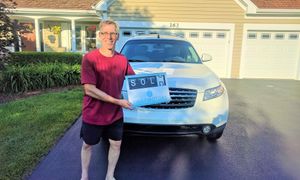 "The process was simple, easy & fast. Swap Motors came, took photos & video of my car & gave me a valuation. Was definitely more."
Russell | Gurnee, IL
Sold his 2004 Infiniti FX35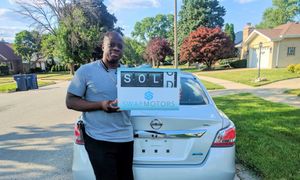 "Excellent, Excellent, Excellent!!! I would highly recommend Swap Motors to anyone that has a need to sell their vehicle."
David | Evergreen Park, IL
Sold his 2014 Nissan Altima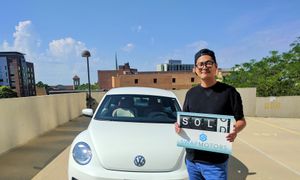 "Extremely satisfied with the process & the return I got. Was in a rush to sell my car and was tired of driving to random dealers."
Ilhwan | Evanston, IL
Sold his 2015 Volkswagen Beetle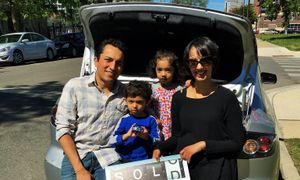 "Never thought I'd say this about selling a car, but what an easy experience! I got $1500 more than the dealer offered."
Archana | Chicago
Sold her 2008 Mazda 3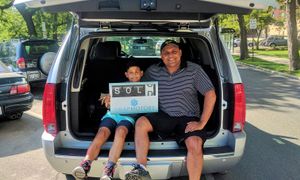 "I was very pleased with how wonderful the experience was. Was effortless on my side, I'd definitely recommend Swap Motors."
Roy | Chicago
Sold his 2011 Cadillac Escalade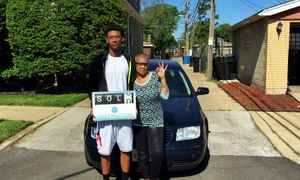 "Super nice representatives. Fun and easy."
Ameshia | Chicago
Sold her 2002 Volkswagen Jetta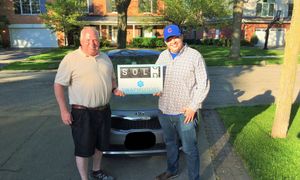 "Super easy! Great people and great deal! Would definitely recommend."
Charles | Glenview, IL
Sold his 2012 Kia Optima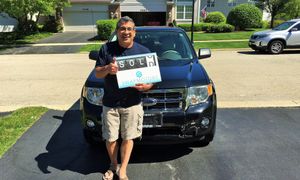 "If you're looking to sell your car, go right to swapmotors.com. WOW! Was EFFORTLESS & the entire team was friendly, informative & fun."
Joe | St. Charles, IL
Sold his 2008 Ford Escape Hybrid