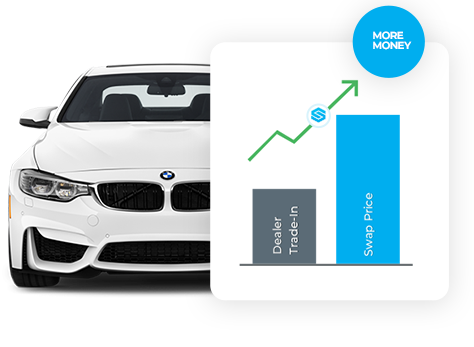 Maximize
your car's value
Get up to
15% more for your car.
No middlemen, no trade-in.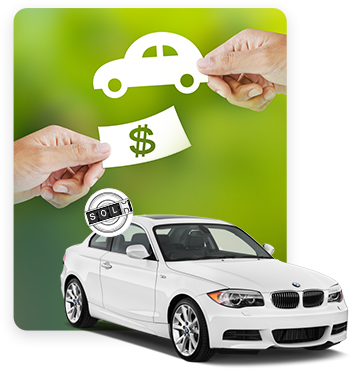 Instant
Cash Offer
We buy your car and get you paid the same day. Free inspection included.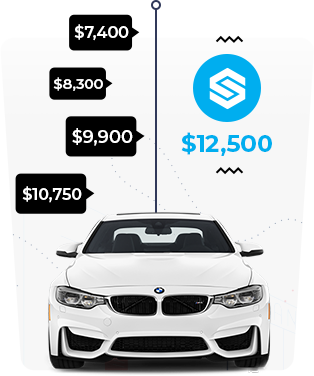 We Beat
Other Offers
Already have an offer from another dealer?
Let us try to beat it!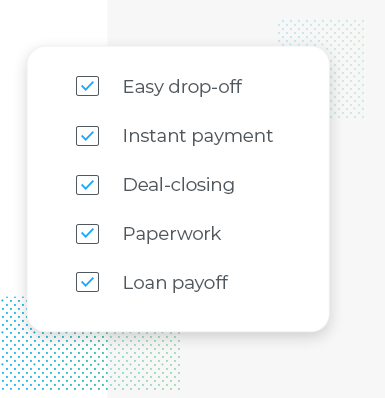 Easy
Closing Process
Drop off your car at your location, collect your payment and get a free Uber ride back home. Alternatively, please contact your Swap agent if you'd like us to pick up the car from you.