Sell Your Car in a Trusted Community of Verified Private Buyers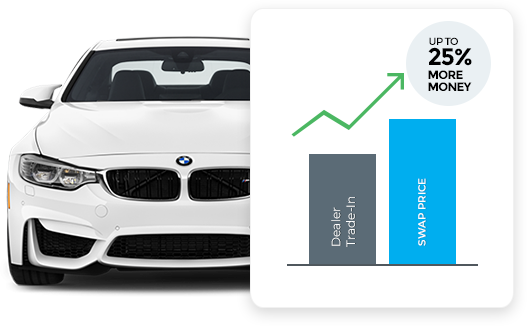 Maximize
your car's value
With no middlemen, get up to
25% more money
than a typical dealer trade-in.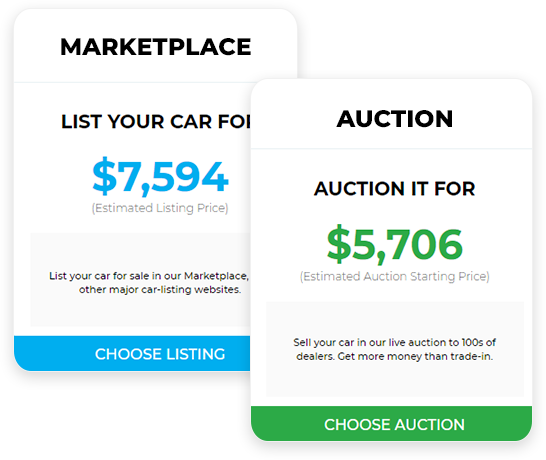 Two selling
Options
List your car in our Marketplace to 1000s of private buyers [OR] in our Online Auction where 1000s of dealers fight for your car.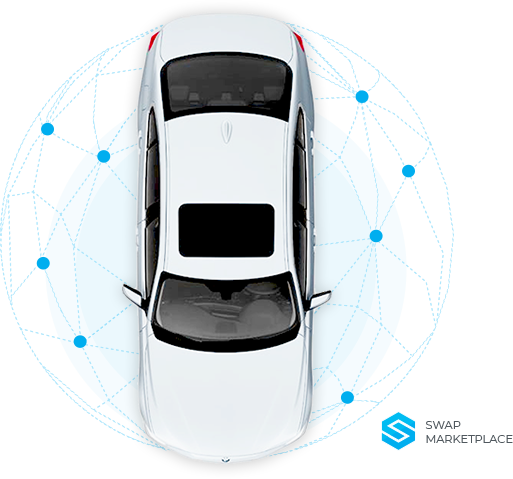 Your car
on major listing sites
We advertise your car on wide reaching car-listing websites to attract more buyers for your car.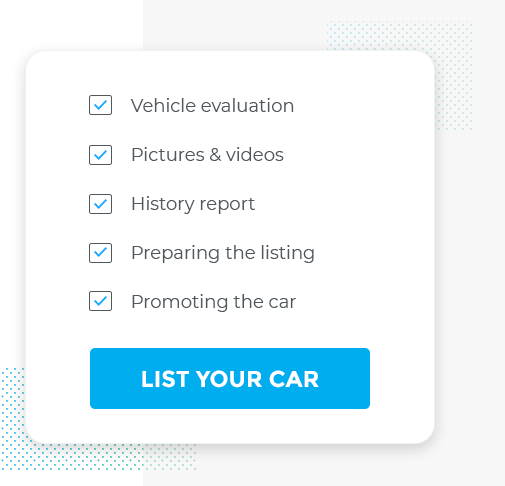 We do
all the work
We evaluate your car in-person, take photos & videos, and prepare your listing.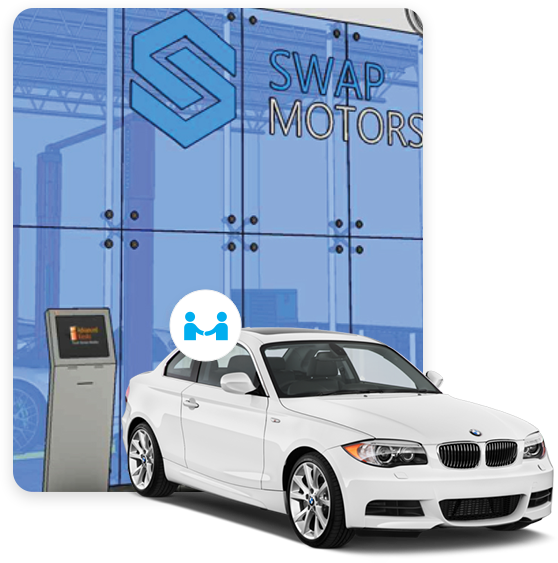 Close your deal
at a swap center
Visit a Swap Center to have your car evaluated and to meet your buyers for test-drives and/or closing your deal.
It's secure and safe.