Getting You The Best Deal. Always.
Peer-to-Peer Focused Auto Loans
We work with lenders and banks specializing in auto finance, so you get a hassle free and easy approval.  Our team will guide you through the process to ensure you get your dream car at the best possible rates.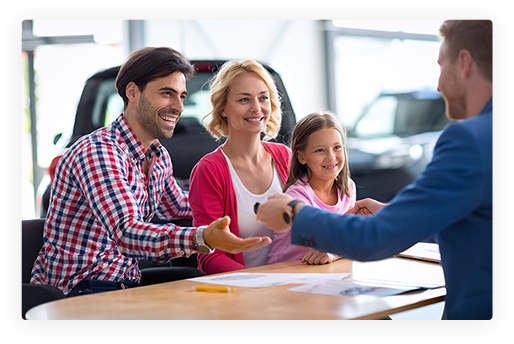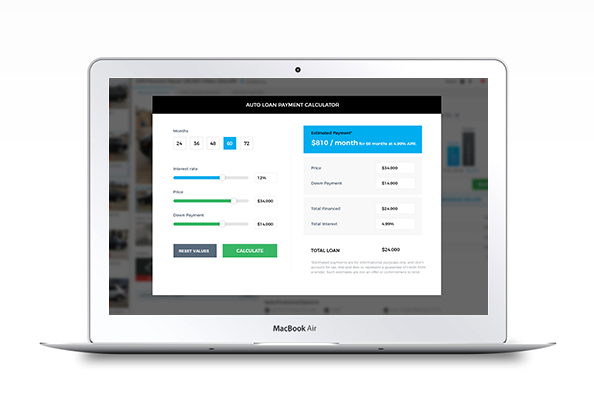 Monthly Payment Calculator
Take advantage of our auto loan payment calculator to estimate your monthly payments.
Financing Assistance
Questions about financing or the loan process? Contact us at
finance@swapmotors.com
, or call us at
(312) 650-SWAP (7927)