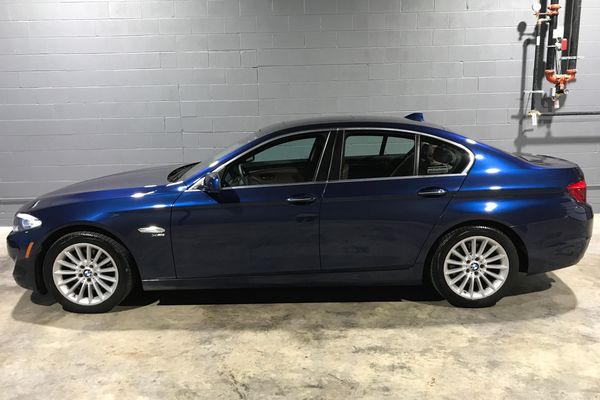 1 of 32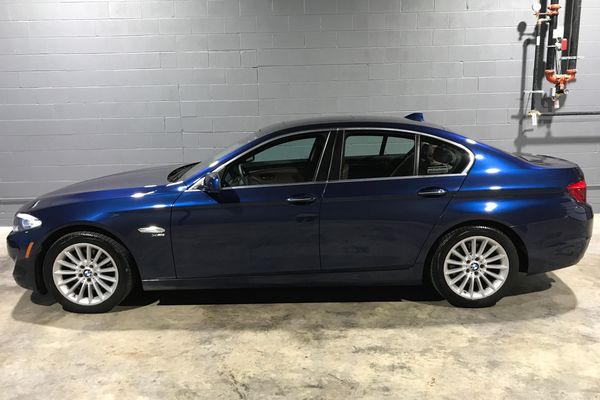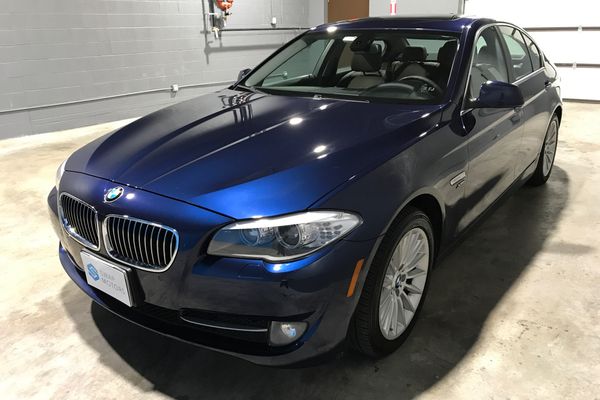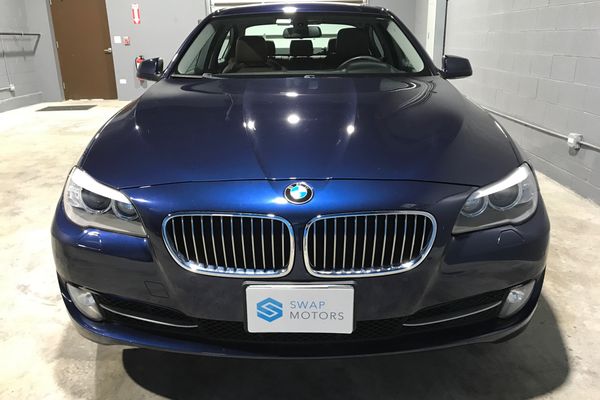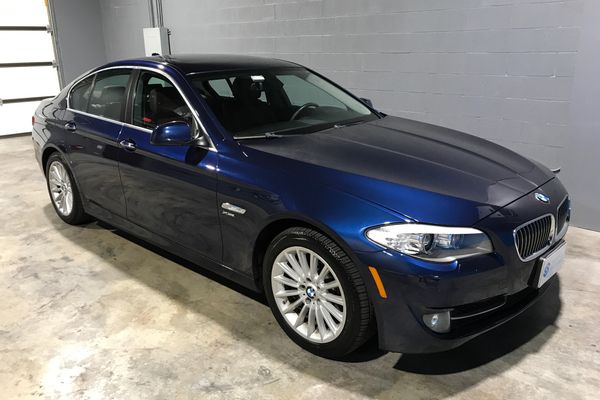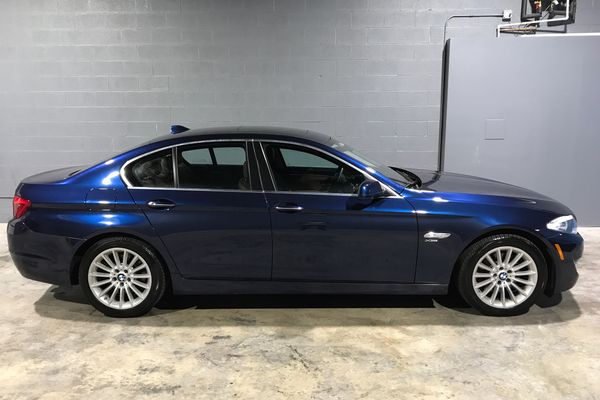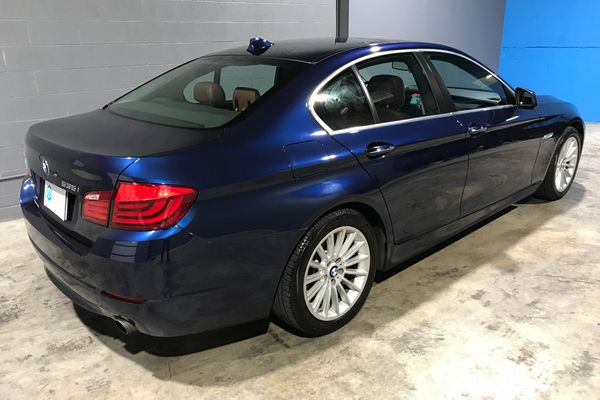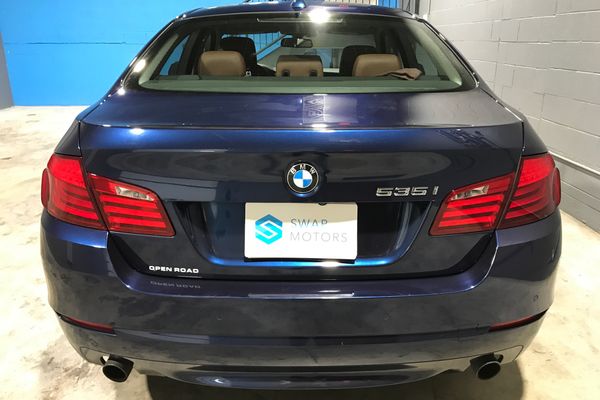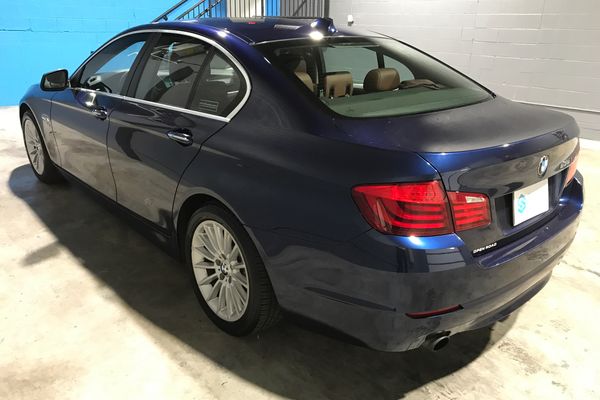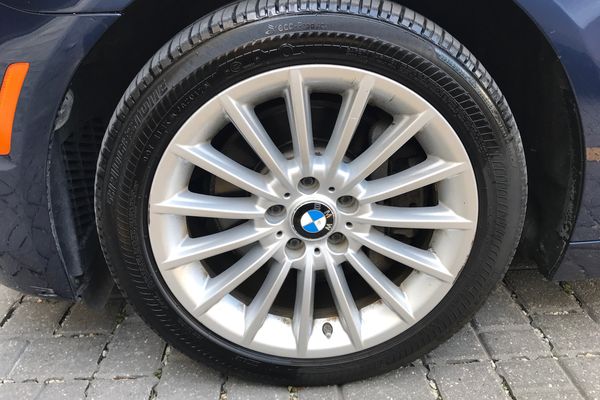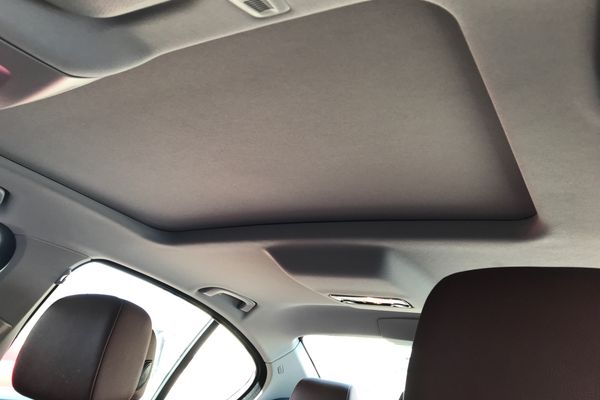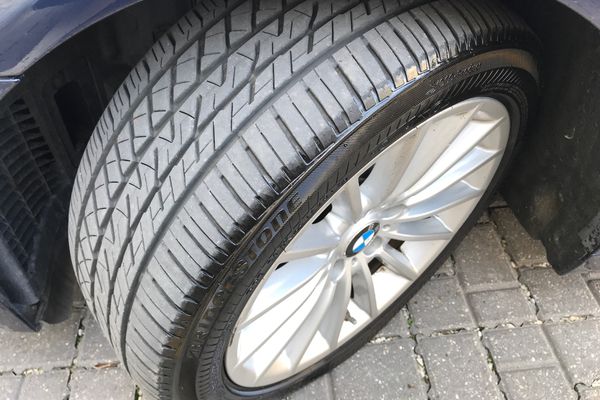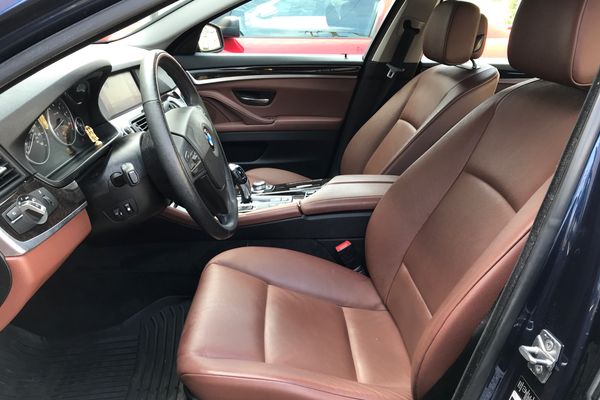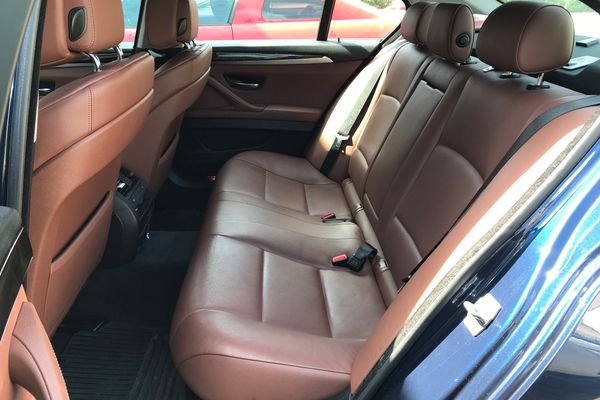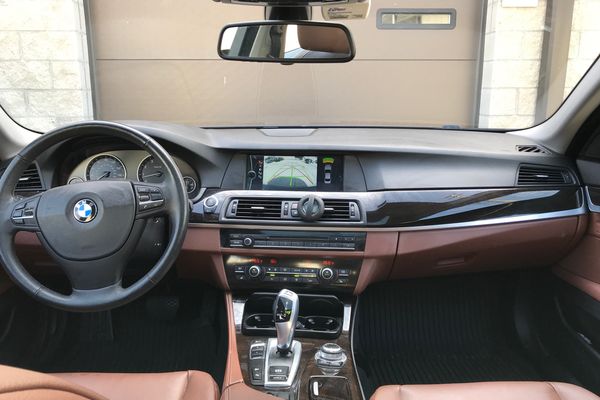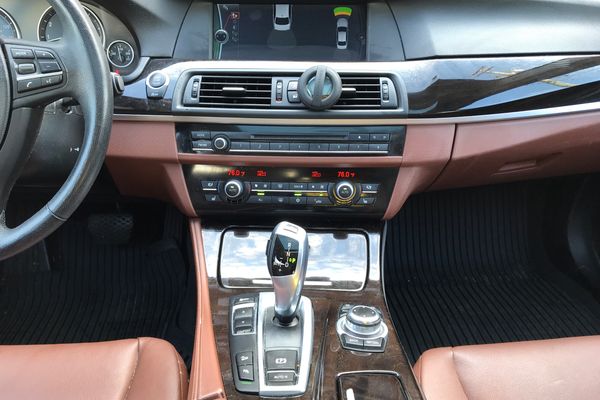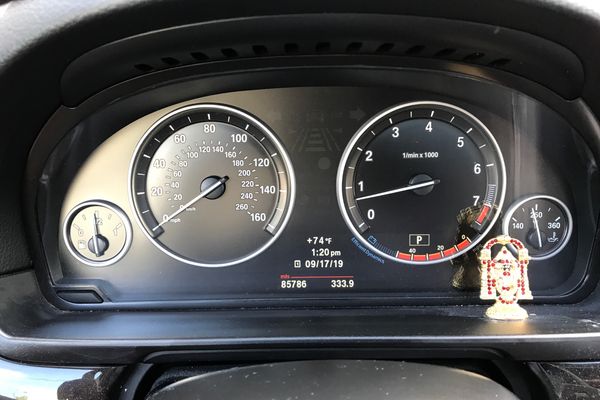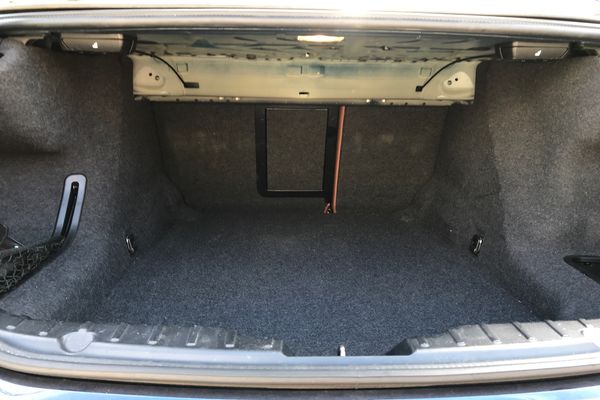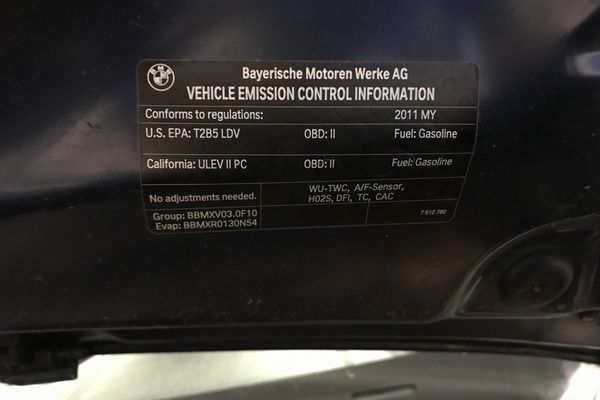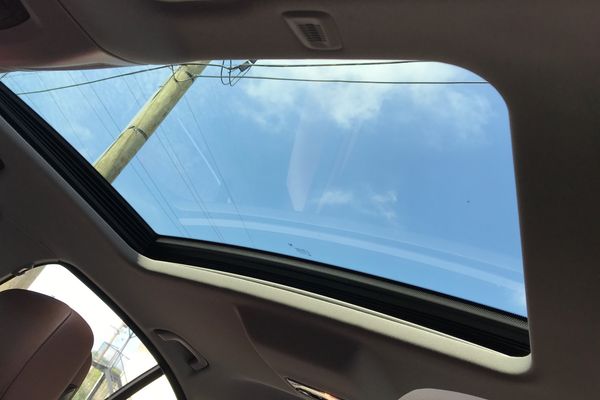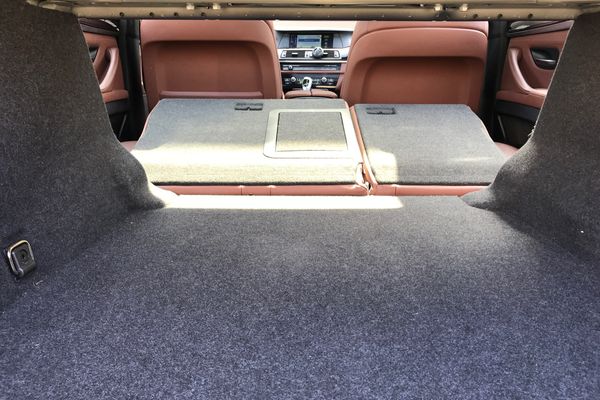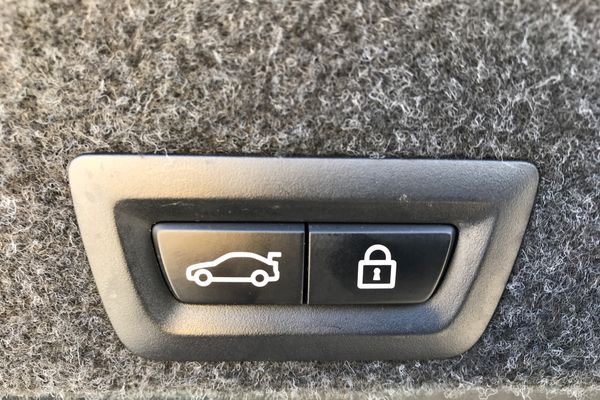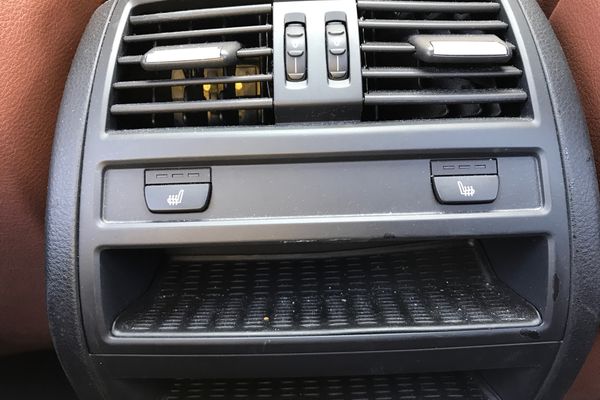 Wear & Tear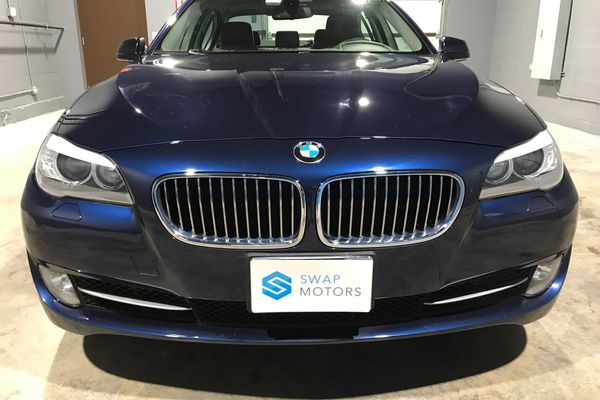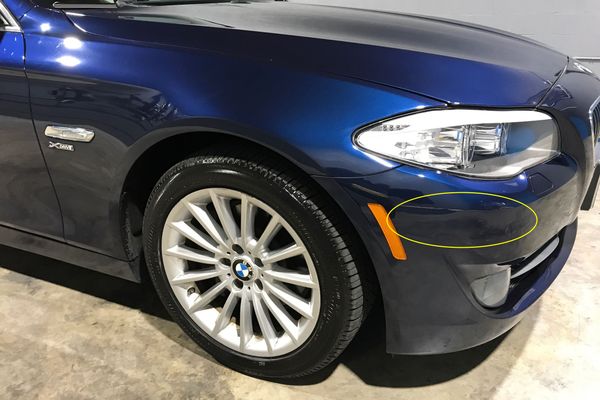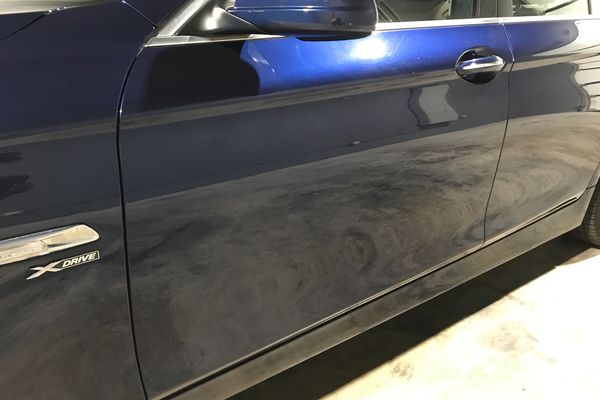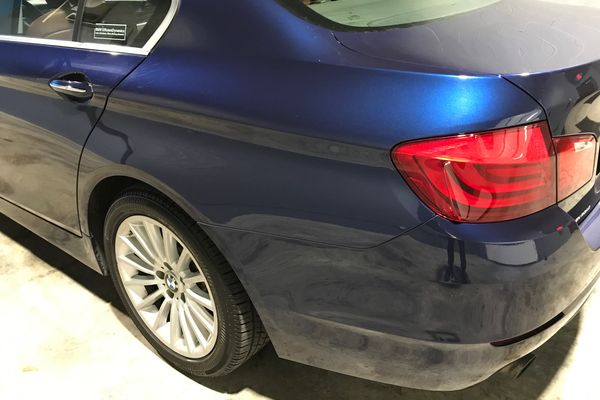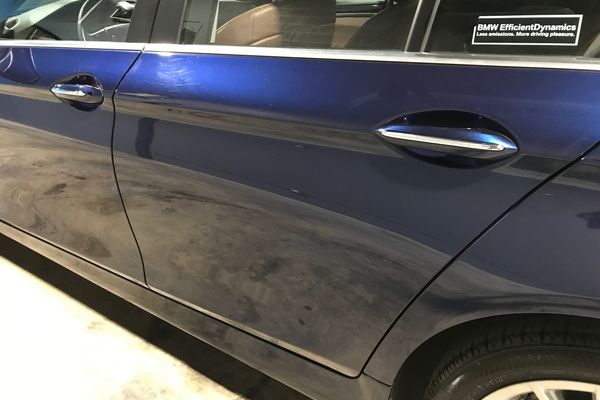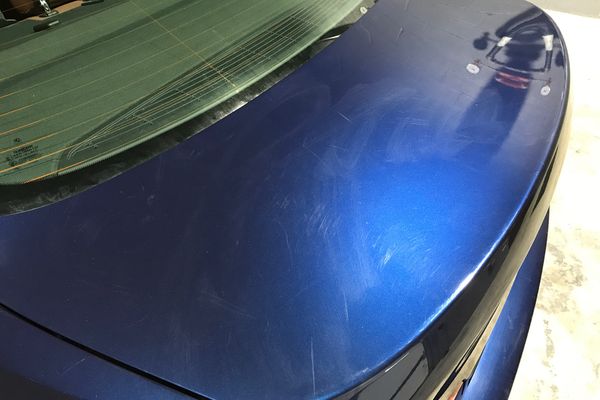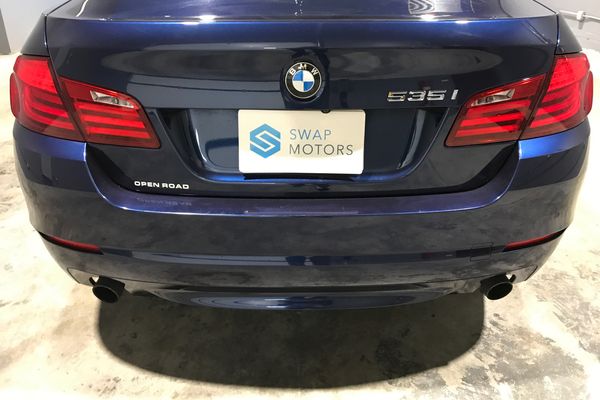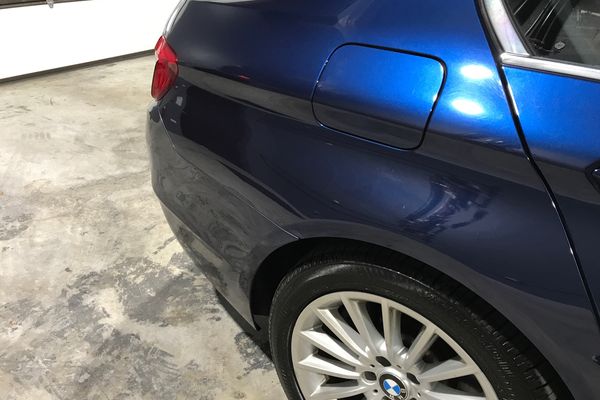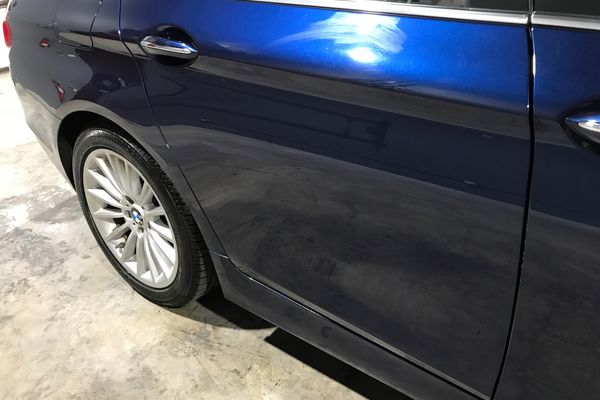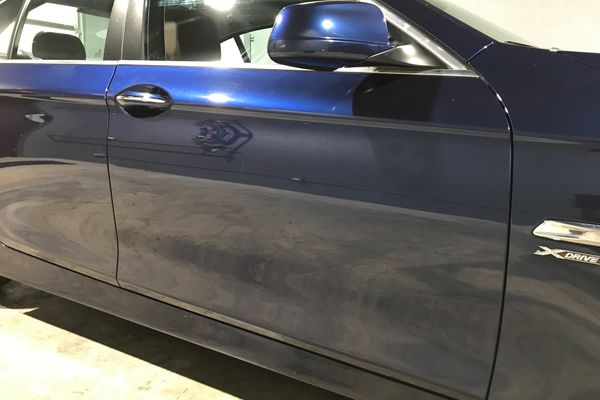 Style:
535i xDrive Sedan 4D

Sold Price

Swap Verified

Savings Analysis
Compare Market Prices
Price Dealer prices are provided for informational purposes to assist buyers in making informed decisions. We estimate dealer prices based on advertised retail prices, mileage, condition, zip code, color, and other vehicle specifics. We also factor dealer prices provided by widely recognized industry resources.
$12,495

$15,000

Savings: $2,505

TOTAL SAVINGS

No Accidents
No Accidents

Maintenance Record
Maintenance Record

Style
535i xDrive Sedan 4D
Style
535i xDrive Sedan 4D
Drivetrain
All Wheel Drive
| | |
| --- | --- |
| Engine Starts? | |
| Owner's Manual? | |
| Free of Odors? | |
| | |
| --- | --- |
| Title Status | Outstanding Loan |
| # of Keys | 2 |
Drivetrain
All Wheel Drive

Hassle-free Closing at a Swap Center
Skip the DMV! Swap Motors helps you with your title, tax, registration & other paperwork.

This Evaluation Report provides a condition summary of the vehicle and is not a comprehensive inspection.
Swap Motors recommends an ASE certified vehicle inspection prior to making a purchase.