2019 Lincoln Navigator L

50,000 miles |

$73,000

Chicago, IL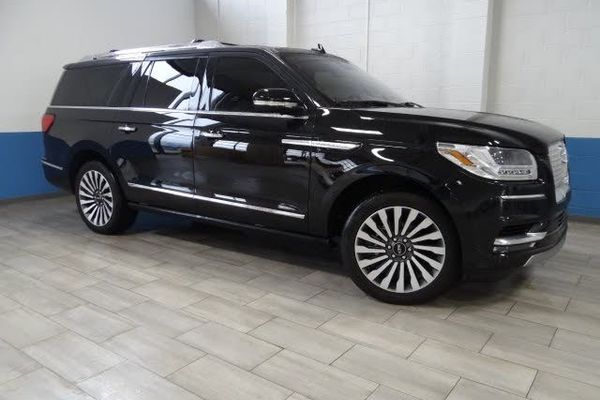 1 of 4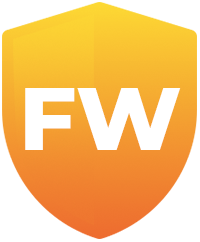 Factory Warranty
Since this vehicle meets our newer car threshold and may have a factory warranty, it was not evaluated by a Swap Technician. We do recommend Buyers to verify all warranty details and conduct an ASE certified inspection.


Asking Price
or $1,328 / Month Estimated payments are for informational purposes only and don't account for tax, title, and fees or represent a guarantee of credit from a lender. Such estimates are not an offer or commitment to lend. for 60 months @ 3.5% APR. Calculate
Make an Offer Schedule Visit
This Evaluation Report provides a condition summary of the vehicle and is not a comprehensive inspection. Swap Motors recommeds an ASE certified vehilce inspection prior to making a purchase
Owner Listed

Savings Analysis
Compare Market Prices
Price Dealer prices are provided for informational purposes to assist buyers in making informed decisions. We estimate dealer prices based on advertised retail prices, mileage, condition, zip code, color, and other vehicle specifics. We also factor dealer prices provided by widely recognized industry resources.
$73,000

$73,000

Savings: $0
Sales/Use Tax
When purchasing a vehicle from a dealership, a buyer is subjected to sales tax. The sales tax is determined based on the buyer's residence location. The above illustration assumes a buyer resides in the City of Chicago, Cook County.
When purchasing a vehicle through Swap Motors, a buyer is purchasing a vehicle directly from a private party seller. In Illinois, private parties' car transactions are subjected to a private party vehicle use tax. The use tax rate is determined by either the purchase price or fair market value of the motor vehicle. Further details are accessible at: http://tax.illinois.gov/
Swap Motors and its affiliates do not provide tax, legal or accounting advice. This material has been prepared for informational purposes only, and is not intended to provide, and should not be relied on for, tax or accounting advice. You should consult your own tax and accounting advisors before engaging in any transaction.
$1,500

$6,570

Savings: $5,070

TOTAL
SAVINGS

TOTAL SAVINGS

Highlights

No Accidents
No Accidents


Highlights
| | |
| --- | --- |
| Title Status | Outstanding Loan |
| # of Keys | |

Hassle-free Closing at a Swap Center
Skip the DMV! Swap Motors helps you with your title, tax, registration & other paperwork.

This Evaluation Report provides a condition summary of the vehicle and is not a comprehensive inspection.
Swap Motors recommends an ASE certified vehicle inspection prior to making a purchase.