Swap Center
Meet and Transact with Confidence.
Swap Center is now open! We look forward to making your Swap Motors experience even more transparent and convenient.
Quick Drive-In Evaluations For Sellers
Why wait for Swap to come to you? Get things moving faster and visit a Swap Center for a multipoint car evaluation. Plus, we'll take high-definition photos & videos of your vehicle and create a listing for you!
Safe Test-Drive Locations
Parking lot meetups shouldn't be a thing anymore. Meet your buyer or seller at a Swap Center for a test-drive.
Simple Way to Close the Deal
Avoid the confusion of where, when and how to complete your transaction. Just set a date and time for your Swap Center visit. Once you're here, we'll walk you through the rest.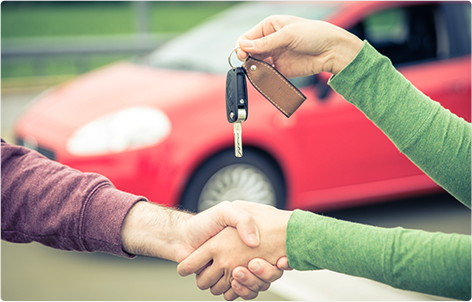 End-to-End Assistance
Our team of specialists are here to guide you through the paperwork, title transfer and payment process. We assist buyers with financing, insurance and extended warranties.
Swap Center Locations
4852 Main St, Skokie, IL 60077
MORE LOCATIONS COMING SOON...