TESTIMONIALS
Hear From Our Customers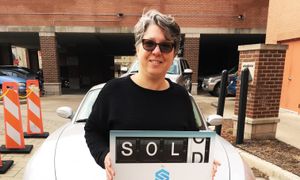 "Cannot speak highly enough of the team. After several appraisals to sell my car, SwapMotors made the process painless & efficient."
Lucia | La Grange, IL
Sold her 2007 BMW Z4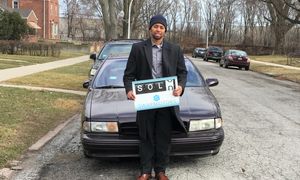 "The service was great."
S. Guy | Chicago
Sold his 1996 Chevrolet Impala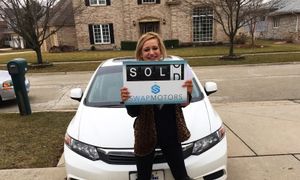 "Bethany is a happy car seller after selling her Honda Civic via SwapMotors. 3 dealers outbid each other to buy her car."
Bethany | Lemont, IL
Sold her 2012 Honda Civic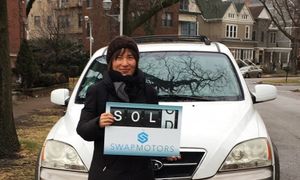 "Easy & convenient way to sell a car. They come to your location, do inspection & pick up the car. Quick turn-around. I'd recommend."
Yujin | Chicago
Sold her 2003 Kia Sorento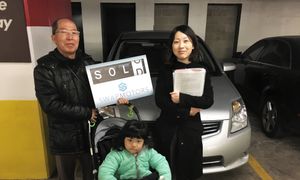 "Very good experience! Very convenient. They come to our home to pick our car up as well as to do the inspection."
Satohiro | Chicago
Sold her 2012 Nissan Sentra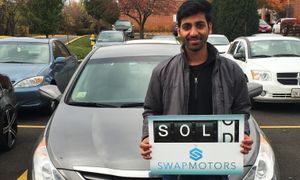 "Had an offer from CarMax; but decided to try Swap Motors. Registered online & within a week sold for $800 more than CarMax."
Nitesh | Chicago
Sold his 2011 Hyundai Sonata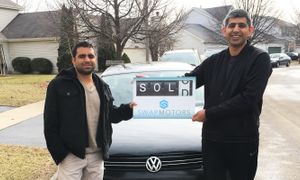 "Azhar and Arif are happy car sellers after receiving 13 bids from dealers for their VW Jetta, via Swap Motors."
Azhar & Arif | Plainfield, IL
Sold their 2014 Volkswagen Jetta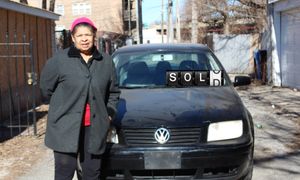 "Very easy process. Made appointment online for technician to come to my home & evaluate my car. They called back with a price."
Renee | Chicago
Sold her 2002 Volkswagen Jetta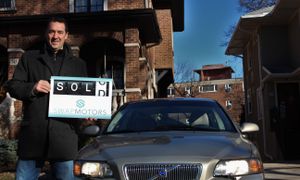 "Peter is a happy car seller after receiving an instant cash offer for his Volvo V70 via Swap Motors."
Peter | River Forest, IL
Sold his 2001 Volvo V70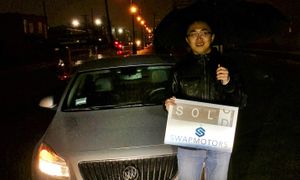 "Another happy seller who sold his car using Swap Motors within 2 weeks."
Cheng | Chicago
Sold his 2011 Buick Regal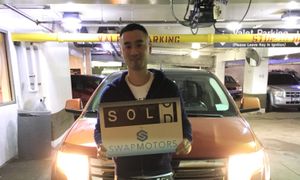 "Great experience. Very efficient, convenient & excellent service! Price was reasonable compared to KBB's suggested price."
Wei | Chicago
Sold his 2008 Ford Edge